Sciura Tigrina Croatica
Staff member
An undiscovered section of Hadrian's Wall has been found underneath Newcastle city centre.
Northumbrian Water workers found the 9ft (3m)-long section - believed to be one of the earliest phases of the Roman wall - near the city's Two Ball Lonnen roundabout.
Contractors had been repairing a water main when they found it.
A water firm spokesman said the work could be completed while creating a "buffer" around the wall.
The section is made from large blocks of stone, rather than the smaller pieces used in later phases of the wall, which stretches 73 miles (117km) from Tyneside to Cumbria.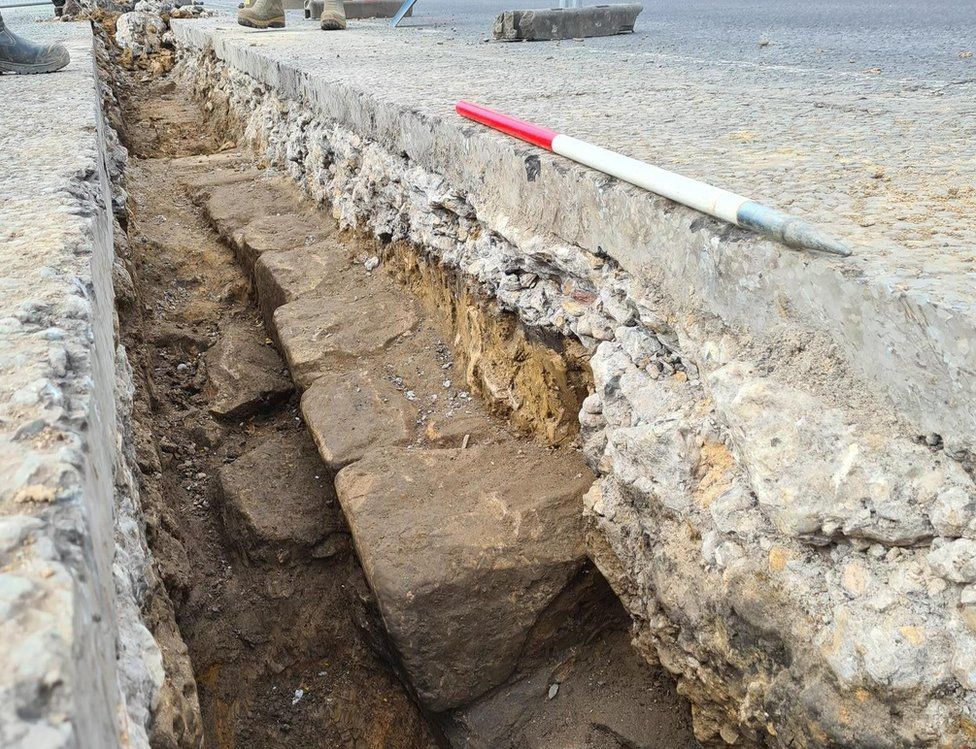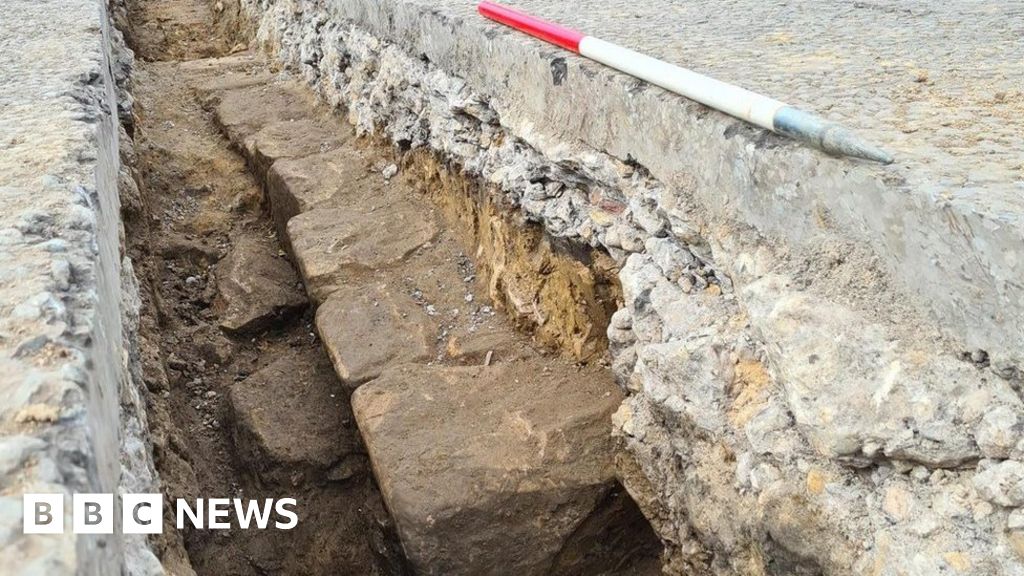 Workers found the 9ft (3m)-long section while repairing a water main near a roundabout.